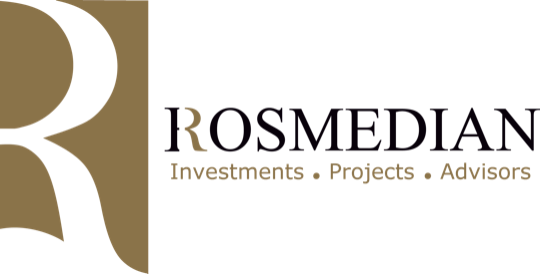 International company of legal services, investment and business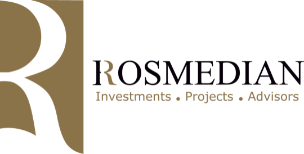 International company of legal services, investment and business
Rosmedian is a group of companies united under one brand whose aim is to provide comprehensive services primarily in the legal and investment matters. 
 Under the auspices of our company, our partners implement major investment projects, develop social, cultural and educational programmes, and hold international events. High professional competence of each member of the team is our distinguishing feature. 
 For more than 10 years of experience, we have proved our high efficiency by increasing the success of our clients in the areas of investment, real estate, legal support and business. We have been active participants in each of these processes, displaying a high level of responsibility in the realisation of every project. 
 Our team of experts in the field of investment, taxation, real estate, legal matters and other related areas offers the following support: 
we provide integrated services (from the tax planning and the establishment of the company to obtaining a residence permit for investors) and ensure their properly planned and legally compliant implementation; 
we promptly respond to the changing and growing needs in this business area. We propose only relevant and profitable projects; 
we offer reliable transactions and provide the best real estate in Spain, England and the United States. 
Our clients' confidentiality is our ultimate goal; as we approach every project with a high level of professionalism, our partners place their complete trust in us. 
To learn more, visit our companies' websites.